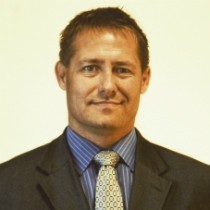 Christopher M. Ault, he is a Divorce Attorney Salt Lake City. As a single father of three children, who has gone through the divorce process, he understands many of the obstacles his clients face. That is why he is committed to help protect and look after the best interests of each of his clients in every facet of Utah family law.

The Christopher M. Ault is offering variety of Practice Areas Such as;
· Alimony
· Child Support
· child custody
· Modifications, Paternity
· Common Law Marriage
· contested Divorce
· Custody Modifications
· Domestic Violence
· Family Law
· Adoption
· Children Divorce
· Joint Custody
· Legal Separation
· Military Divorce
· Parental Rights
· Sole Custody
· Uncontested Divorce
Contact at 801-539-9000 for initial consultation from an experienced Salt Lake City Attorney.